Choose the method of the log delivery from the remote computers to the administrator's PC.





Please notice, that Administrator's module must have the full access to the directory, containing log files. Administrator's module loads the log files into SQL Server database. Secure Office .NET supports two methods of the log uploading.
Uploading the log files to the network share
With this method, you must to create a network folder on the administrator's PC and enter the folder path to the Secure Office .NET options. The folder will be used to upload the logs from all remote computers. To secure the access, you need to enable write-only access for all users, and the full access for domain administrators.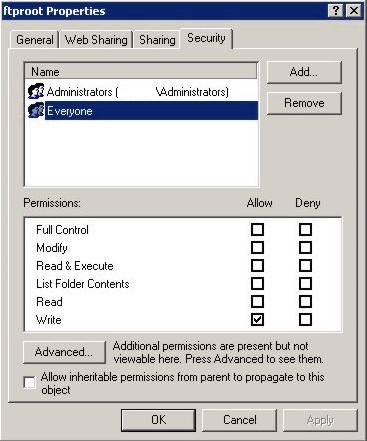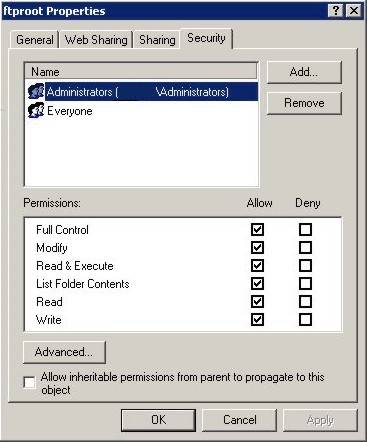 Uploading the logs by FTP
With FTP uploading, all remote monitoring modules upload the log files to the local FTP server. You can use Microsoft Internet Information Services to run the FTP server. It is recommended to use the same security attributes for FTP directory, as in the previous case.